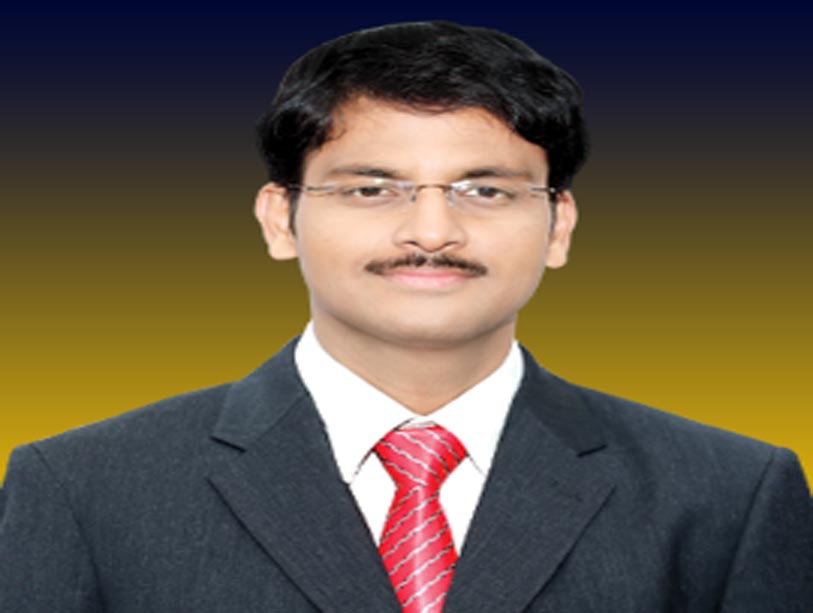 Dr. Palle Venkata Krishna Kishore Reddy is a visionary and an entrepreneur with international exposure. Mr. Kishore holds a Master's Degree in Computer Science from Loyola University Chicago, IL in the USA. He had been the director on board for close to two decades and has recently been resolved to take over the society as Chairman by the board.
His novel approach unveiled innovative ideas; Dr. Kishore strongly feels that the success of an organization rests greatly on employee satisfaction. His people-centric and satisfied employee-driven approach is well augmented and received by staff.
His passion and focus on technology-centric and people-driven methodologies have led all colleges to run under the Sri Balaji Educational Society to set new standards in the way the education and knowledge are imparted.
Apart from Sri Balaji Educational Society, he runs VanVia Group with 4 independent organizations into various verticals and disciplines and a US-based firm i-VERSA INC with a presence in 4 different countries.
His vast experience and shrewd intellectual approach towards management is a guaranteed success of the society.
Chairman's Message
---
Dear Student,
Greetings from Sri Krishnadevaraya College of Agricultural Sciences!
The global economy and the communication revolution along with the Information Technology (IT) surge have truly shrunk the world. Here is a very relevant phase in the developmental history of human civilization. Today, there is not one area in our life left untouched by these world phenomena. Be it business, industry, education or lifestyle, every sphere is experiencing the positive effects of a brimming with opportunities. Deservedly so, India finds itself in the forefront of this immense human endeavor.
To sustain the momentum our country has achieved is no mean task and unquestionably education plays a pivotal part in it. Our education has to transform to meet the changing Technological and Human Resources needs of our country and the world. To succeed in this highly competitive, challenging and ever changing Hi-Tech Environment, we ought to have today world-class Educational Institutions of tomorrow!
It is this gauntlet that SKCAS has taken-up with all earnestness and commitment. At any given time today, there are more than 15,000 students pursuing various academic programmes at more than Thirty leading educational institutions run by Sri Balaji Educational Society. We extract pleasure in providing the nation builders of tomorrow a wealth of knowledge, a set of paying skills and a positive frame of mind as they graduate from our institutions. At SKCAS, it is always an experience of intellectually stimulating work, morally uplifting interaction and professionally rewarding environment.
"I invite you to SKCAS – An Abode of Quality Technical Education"
Dr. Palle Venkata Krishna Kishore Reddy
Chairman